This is a great time for selling a home in Austin TX. The market is hot, and many people are interested in relocating to the area. However, this still doesn't mean that you're guaranteed to receive multiple offers above the asking price when you bring your home to market. There are a few things you should know and do ahead of time in order to ensure that your home is ready to stand out on the market and generate greater interest among potential buyers. This article will help you get started.
1. Figure out where to price your home
To get a better idea of what your home could be worth given the current state of the market, you'll want to ask your realtor if they can run a Comparative Market Analysis for you. This report will detail what other homes in your area have sold for in recent months. You'll be especially interested in the price per square foot of homes in your area. This number will directly impact what your home might appraise for.

Once you have this information, you can begin thinking about the asking price for your home. Your realtor will help you determine what the best asking price could be. One thing to think about is the price ranges that buyers often filter their searches through. If your home is worth around $500,000, you may not want to ask for a slightly higher price because you risk missing out on buyers who are searching for homes at a maximum price of $500,000. At the same time, if there are no homes priced between $500,000 and $525,000, that may be a section of the market that you could dominate. Pricing a home is an art form, and your realtor's expertise will be vital in this area.
2. Determine the best time to bring your home to market
Sellers tend to make more money when they list their homes during
late spring or early summer
. The market is hotter during this season, with more buyers interested in shopping for homes. Activity usually remains strong through August and begins to slow down during September and October. November through February is usually the worst time to have a home on the market. Try to avoid these months if you can.
You'll also need to think about
the day of the week
and the time of day when you'll list your home. Generally, realtors recommend putting your home on the market on a Thursday. This gives interested parties a chance to schedule an in-person showing or make plans to attend an open house before the weekend has already started and it's too late. Most people know that Thursday is a good day to list a home for sale, which means that the market is often flooded with new properties first thing Thursday morning. When people check for new homes after they get off work at the end of the day, some new listings are already on the second page of recent results. To avoid this issue, consider listing your home around 5 pm on Thursday afternoon. This gives you the best chance at being close to the top of the list when most people hop online to see new homes at the end of the day.
3. Use social media marketing to your advantage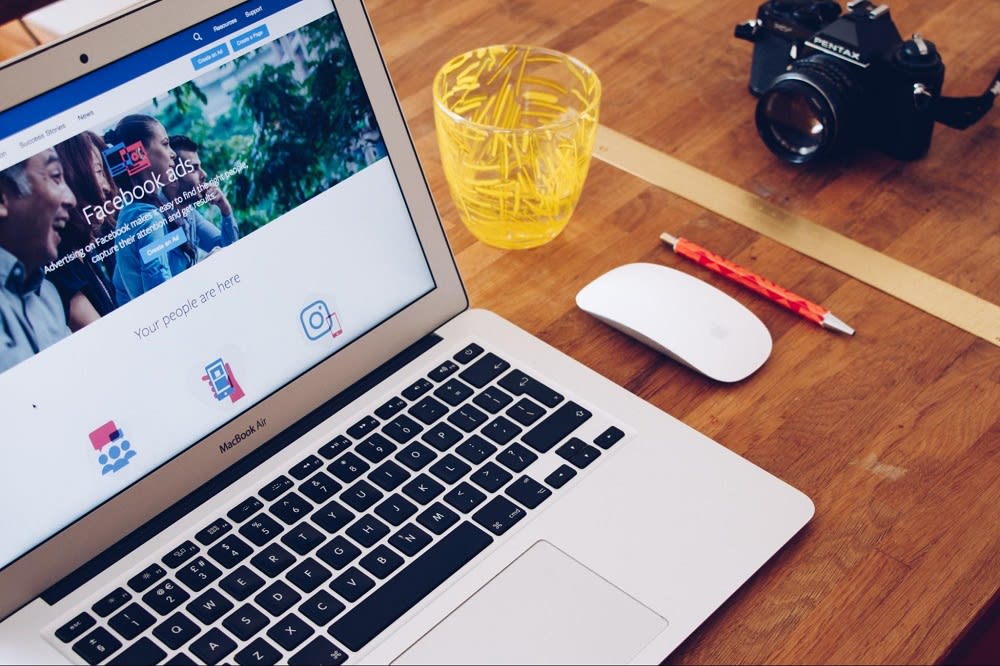 Billions of people log into social media platforms such as Facebook and Instagram each day. These are incredibly valuable tools for anyone who is looking to sell a home. Facebook makes it especially easy to run promoted ad campaigns that target potential buyers in your area. One of the benefits of sponsoring an ad on Facebook is that they will never spend more than you authorize. You can also target your ads to reach specific demographics based on age or geography. Facebook will automatically store their information when they click on your ad, even if they don't contact your realtor or share their email address. As a part of their algorithm, they want to determine what ads are relevant for their users. If someone clicks on your listing once, Facebook assumes that the ad was relevant to them.
The question remains about how you can make your social media presence more engaging so that people will stop scrolling to interact with your ads. One of the best tips is to invest in professional photographs. Professional photos help your home show to the best of its abilities and are more likely to cause potential buyers to take notice of your home. They are a much more effective marketing tool than if you simply snapped a few pictures with your phone.
4. Stage your home before in-person showings begin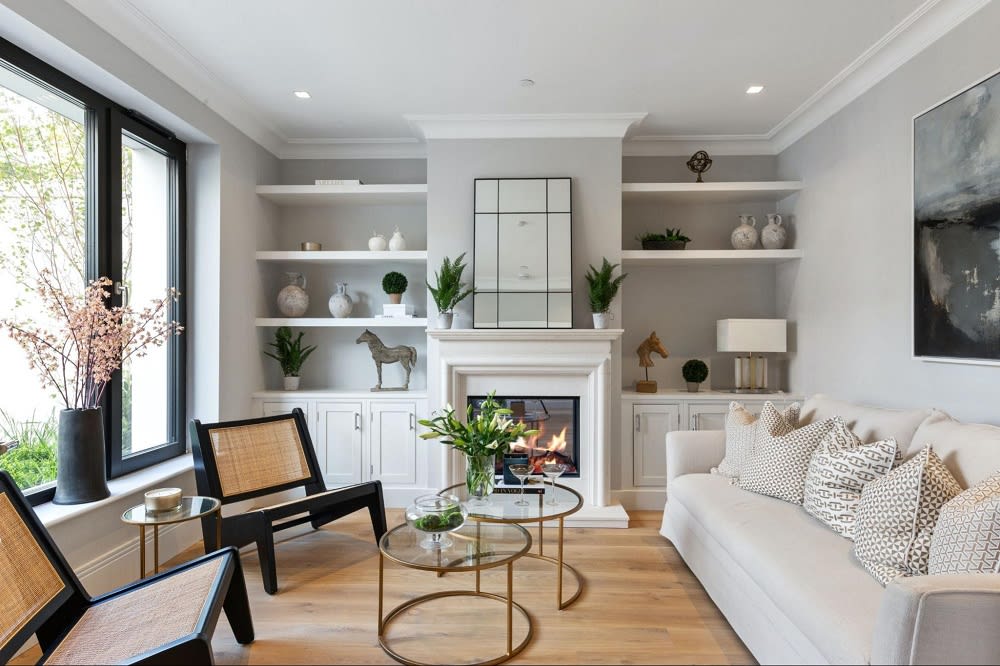 What will a buyer see when they enter your home for the first time? Your answer to this question is incredibly important. Most buyers choose to make an offer on a home based on what they see at the in-person showing. Prepare for the best experience possible by effectively staging your home. Start by clearing out any clutter from each room and space. Make sure your furniture is an appropriate distance away from the wall and from each other piece of furniture in the room. Take down any professional pictures or keepsakes so that buyers don't feel like they are intruding when they enter your home. They don't want to feel like they are inside someone else's space. They want to have the opportunity to picture what the home would look and feel like if it were theirs.
5. Work with a realtor who you can trust
For many people who are buying and selling homes in the Austin area, that person is
Rafael Llorente
. Rafael values kindness, determination, and competency in his interactions with each of his clients. He works tirelessly throughout the entire selling process to ensure his clients are equipped for success and prepared to receive the best possible offers on their home. Reach out to Rafael if you're looking for someone to help with selling a home in Austin, TX.

*Header photo courtesy of Rafael Residential