Austin, Texas, has been growing rapidly since 2010, with people drawn to this area for several reasons. The ideal weather here leads to an ongoing ability to access the nearby lakes, rivers, and other waterways for your favorite outdoor recreation. Austin also boasts a strong economy, with a number of national businesses located here. The city has an official slogan of "The Live Music Capital of the World" due to the wealth of musicians who call this city home. Residents here enjoy the thriving food and cultural scenes here as well. If you are considering a move to this beautiful area, here is the information you need on how to buy a house in Austin, Texas.
Determine what you want
Before you start the process of buying a new luxury home, take the time to determine the type of house and neighborhood you want to live in.
Type of house
The type of house you are interested in should be your first consideration. Luxury homes in Austin are available in various architectural styles, including Queen Anne, Craftsman, and contemporary. Determine the square footage you will need and the overall size of the property you have in mind. Luxury townhomes are also available in Austin, as are condominiums in mid-rise buildings. These options may be more desirable if you seek the convenience of shared amenities such as fitness centers, pools, and event spaces.
Type of neighborhood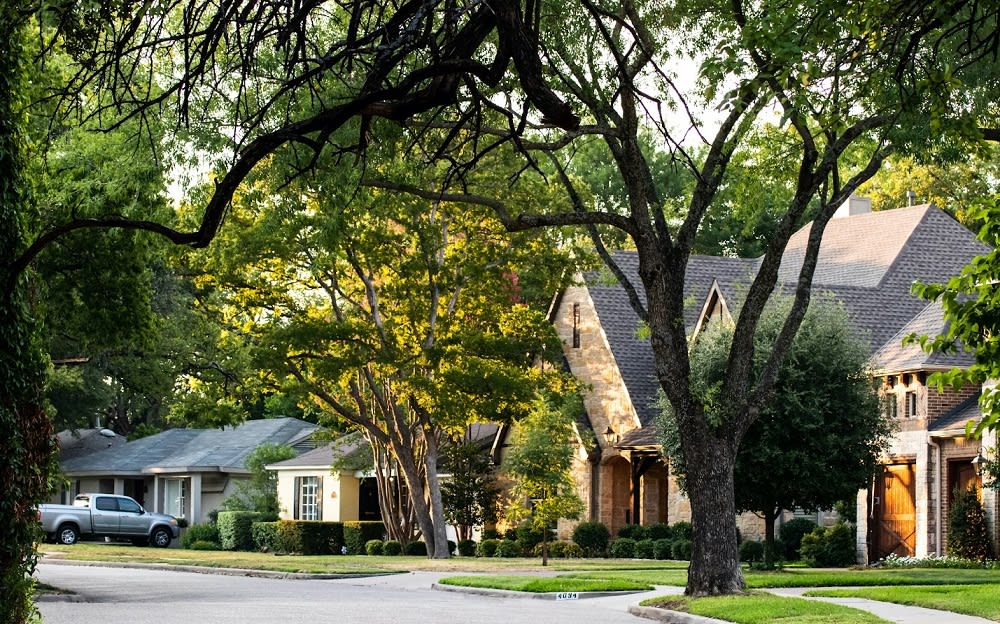 Austin has a wealth of neighborhoods to choose from. If you are drawn to the hustle and bustle of city life, with easy access to shops and restaurants, you may want to check out the Downtown neighborhood. Those who are interested in a luxury home with a quieter, suburban feel should investigate the Central and West Austin neighborhoods instead. If your lifestyle requires easy access to boating, hiking, or other outdoor activities, consider how your preferred neighborhood will support it.
Determine your overall costs
Once you know your goals, determine your financing and overall costs prior to your search for a new luxury home.
Financing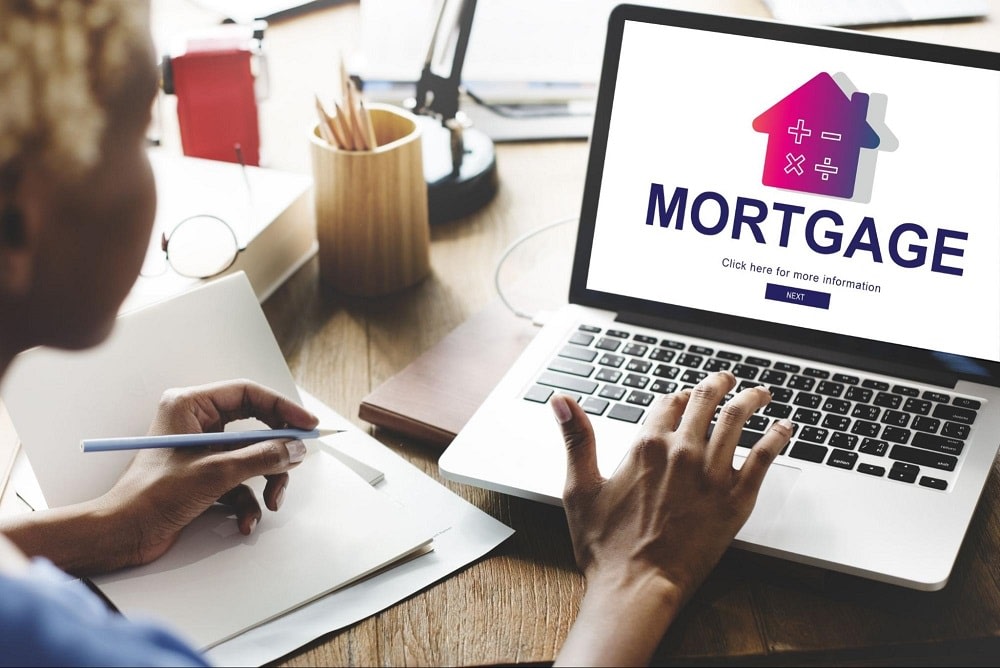 Now is the time to determine your financing for your new luxury home. Jumbo loans, which are mortgage rates above the set limits of the major lenders, may be an option. As home prices have risen nationally this year, the number of
jumbo loans
issued has increased too. If you are coming in with an all-cash offer, however, then you may only have other associated costs to think about. If you have your financing in order ahead of time, you will be prepared to make an offer as soon as you find the home of your dreams.
Associated costs
There are several associated costs to consider when purchasing a new luxury home. You will need to consider whether you want to budget for remodeling or updating prior to your purchase. If not, then this will help narrow your search to a home that is move-in ready. You will also need to factor in the additional costs of moving, storage, or relocation. If you are planning to purchase a townhome or condo, look into the associated fees or dues that typically include access to the shared amenities.
Understand the real estate market
Understanding the implications of the national and local real estate market will provide you with important information about how to buy a house in Austin, Texas.
National market
The national real estate market is still trending toward a seller's market. In a seller's market, homes tend to sell quickly. Buyers can expect to pay at or above the listing price, with a minimum of concessions offered by the seller. According to the National Association of Realtors (NAR), existing
home sales
fell in the south with a slight decrease in inventory. Buyers also need to consider the impact of current interest rates, as this will decidedly affect their overall costs too.
Local market
While the national real estate market can provide some indicators, buyers should also look at how the market is behaving in their target location. As with the nation, Austin does remain a seller's market in part due to a high influx of new residents and a robust economy. The increased demand for homes will likely continue to cause home prices to rise through the next year. The upside for homeowners in Austin is that home values remain strong in accordance with this demand. If you want to buy a new luxury home here, it will be key to exercise patience with the process.
Choose the right realtor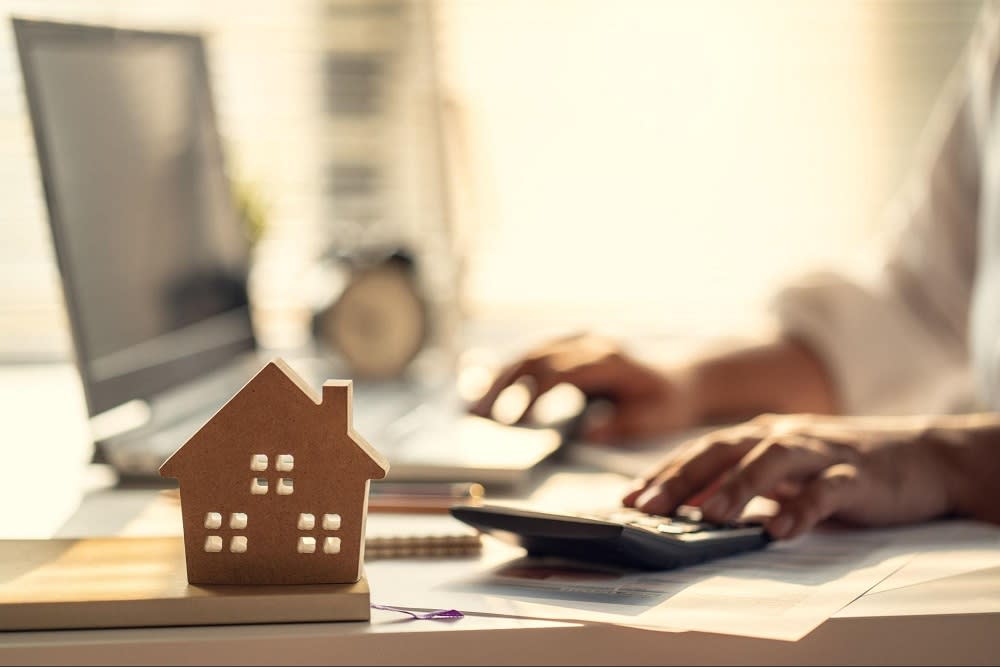 Before you begin your search for your next home, hire a realtor with knowledge of the area, expertise in luxury home sales, and strong communication skills.
Knowledge base
The real estate agent you hire should demonstrate a deep knowledge of the area and the real estate market. They should be able to speak to the different neighborhoods you are interested in, including the school systems, access to amenities, and the possibility of future development. Your realtor should also understand the implications of the national market, as well as speak to the specific nuances of the Austin area.
Expertise
You should expect your real estate agent to demonstrate their expertise with luxury home sales in particular. Luxury homes are set apart from the market in pricing, amenities, features, and locations. A real estate agent experienced in luxury home sales will have developed connections with other luxury brokers and agents in the area. As some luxury homes do not even get listed traditionally, this gives them the added information to help you find the home of your dreams. Your realtor should demonstrate an understanding of your lifestyle in order to help you find the home that is the best fit.
Professional communication
Your real estate agent should demonstrate strong, professional communication skills from the beginning. Expect them to ask you about your preferred communication style, whether it is calls, texts, or emails, and then commit to interacting with you in that way. You should also expect timely updates and clear responses to your questions and concerns. Your real estate agent should also demonstrate a professional negotiation style to advocate for you moving forward with your transaction.
Partner with Rafael Residential Group to find your dream Austin home
Follow these suggestions for how to buy a house in Austin, Texas, and enjoy a smooth and successful process. Knowing your goals, determining your financing, understanding the real estate market, and hiring a knowledgeable real estate agent will pave the way for a satisfying experience. When you are ready to move forward with your home search, contact
Rafael Residential Group
, the real estate professionals with the determination and vision to help make your luxury home dreams come true. Contact the
team
to get started today.