Are you a first-time home buyer in Austin? Buying a first home is an exciting process, but it can also be challenging. From getting pre-approved for financing to finding the right real estate agent, there is much to consider. Fortunately, this guide can help. Take a look at these expert tips to make your first home-buying experience a positive one!
Understand the full financial impact of buying a first home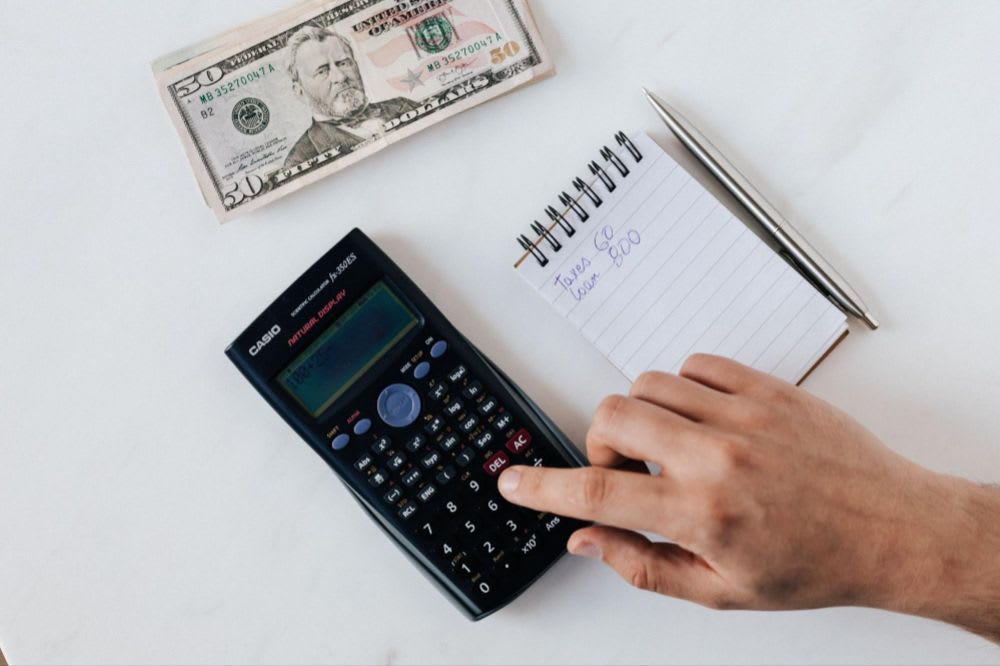 Photo courtesy of Pexels
Buying a first home is a time and cost-extensive endeavor. Before you start buying your first home, you need to understand what buying a home will entail. The first thing you need to consider is the monthly mortgage payment, which is, on average
$2,299 for the Austin metro area
. The next cost you must consider is the downpayment, which is usually 20% of the home's total purchase price. The median price in Austin is about $599,000 for all home types, including single-family estates and multi-family condominiums. In addition, there are closing costs, typically anywhere
from 2% to 5% of the home's total purchase price
. Austin's closing costs include the home appraisal, title, and financing fees.
Other fees you have to consider are property taxes, homeowners association fees, and utility costs. Austin homeowners pay, on average,
around $6,600 a year
in property taxes. If the property you are considering belongs to a homeowner or a condo association, you must pay annual costs. As for utilities, that would vary depending on usage and location. Knowing the total costs to expect as a first-time home buyer in Austin can help ease the overall process.
Focus on improving your credit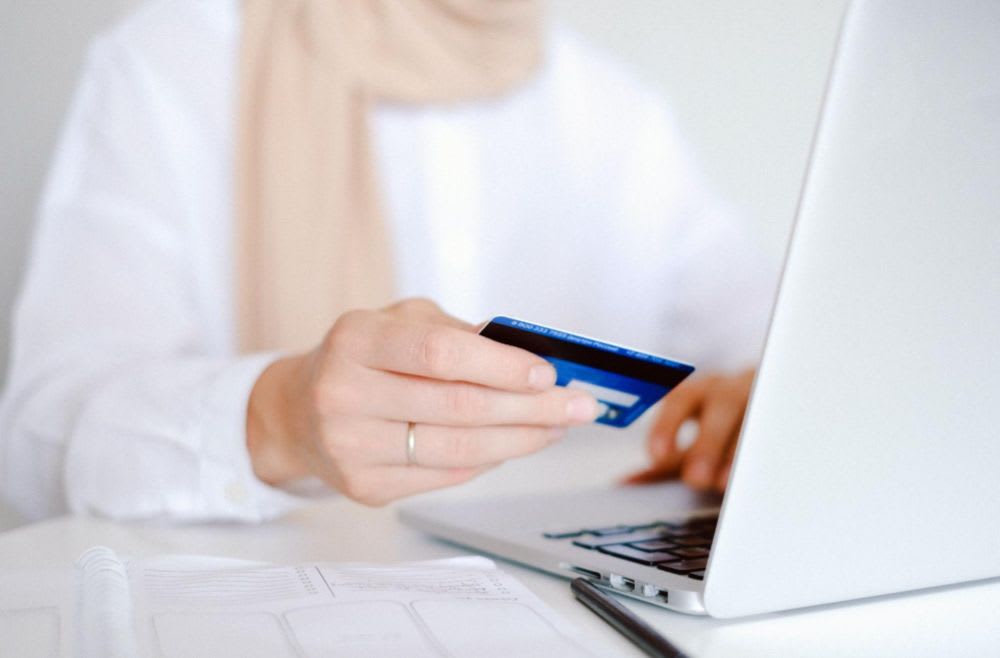 Photo courtesy of Pexels
If you are planning on financing your Austin home, then you will need to apply for a mortgage loan. If your home costs exceed
$647,200
, you must opt for a
jumbo mortgage loan
. Typically, the requirements for a jumbo mortgage loan are often more stringent than that of a conventional loan with higher credit limits and lower debt-to-income ratios. Before applying for a loan, you should check your credit score. If your score is lower than you would like, you can take the necessary steps to improve it by paying down debt, lowering your debt-to-income ratio, and making payments on time.
Shop around for different rates and lenders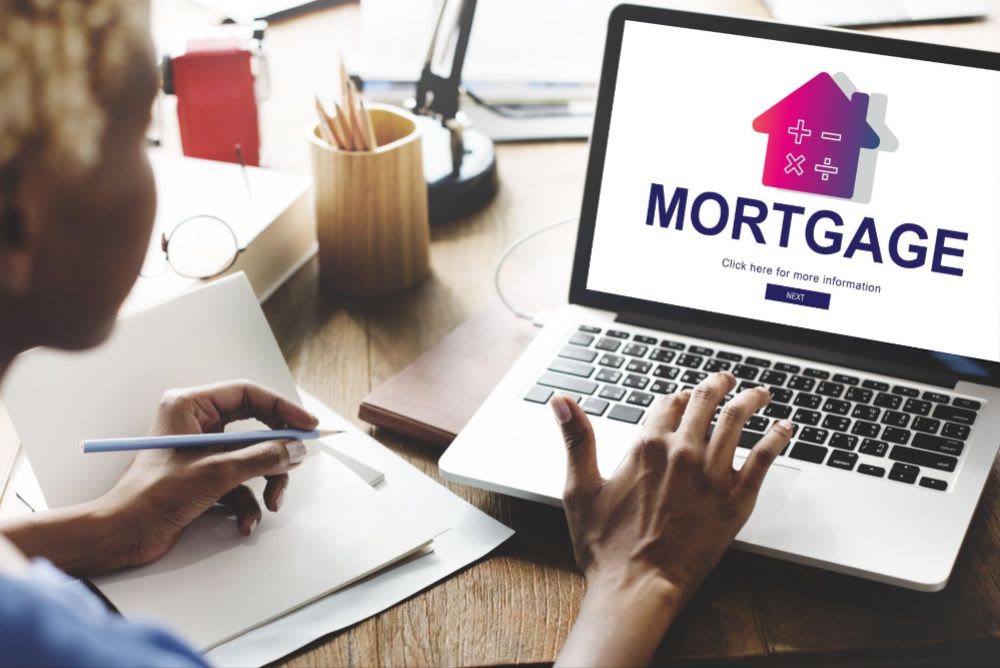 Photo courtesy of Shutterstock

When you are ready to apply for financing, the biggest thing to remember is that there is no one-size-fits-all mortgage rate. Consider applying to as many mortgage lenders as possible. You can effectively shop around for the best rate and loan term by applying for many mortgages. In addition, applying to many mortgage lenders within a short time will not adversely affect your credit score. Ultimately, you will be able to compare the different rates to find the mortgage loan that is best for your situation.
Working with the right real estate agent is crucial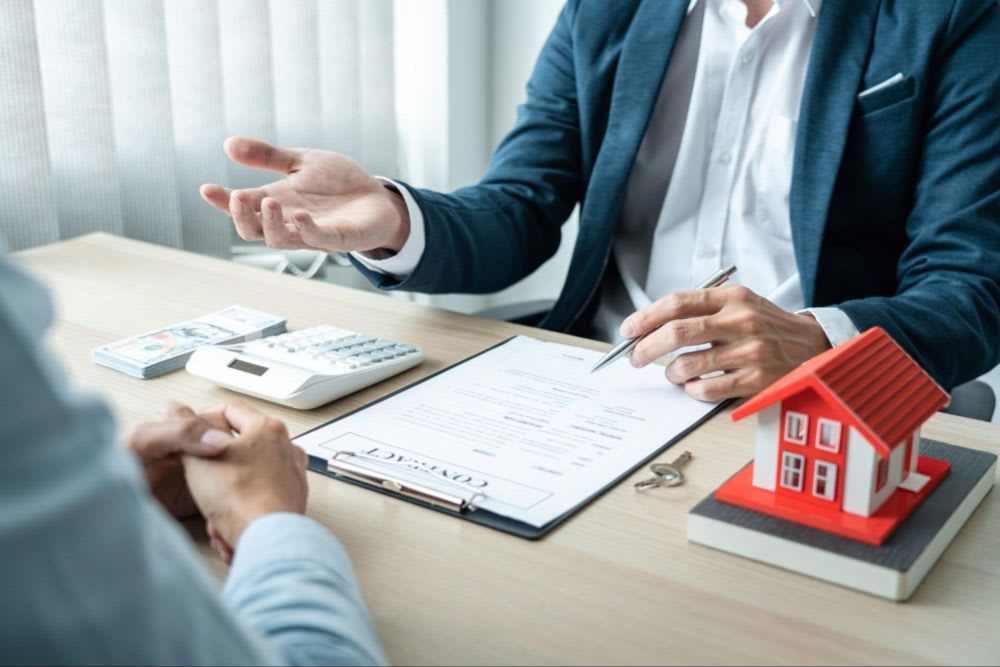 Photo courtesy of Shutterstock

Whether you are searching for or buying a first home, it matters who you work with. Most real estate agents can provide invaluable resources, such as local Austin neighborhood insights and market information. Furthermore, many real estate agents often have an extensive network of connections that they can use to find even those Austin homes that might never have been listed or marketed. However, you need a real estate agent who will be invested in helping you find the perfect dream home in Austin. They need to be able to put in the required time to help you find your dream home. Working with a real estate agent can help to simplify the home buying process, but working with the right one can make all the difference.
Open houses and virtual tours can be helpful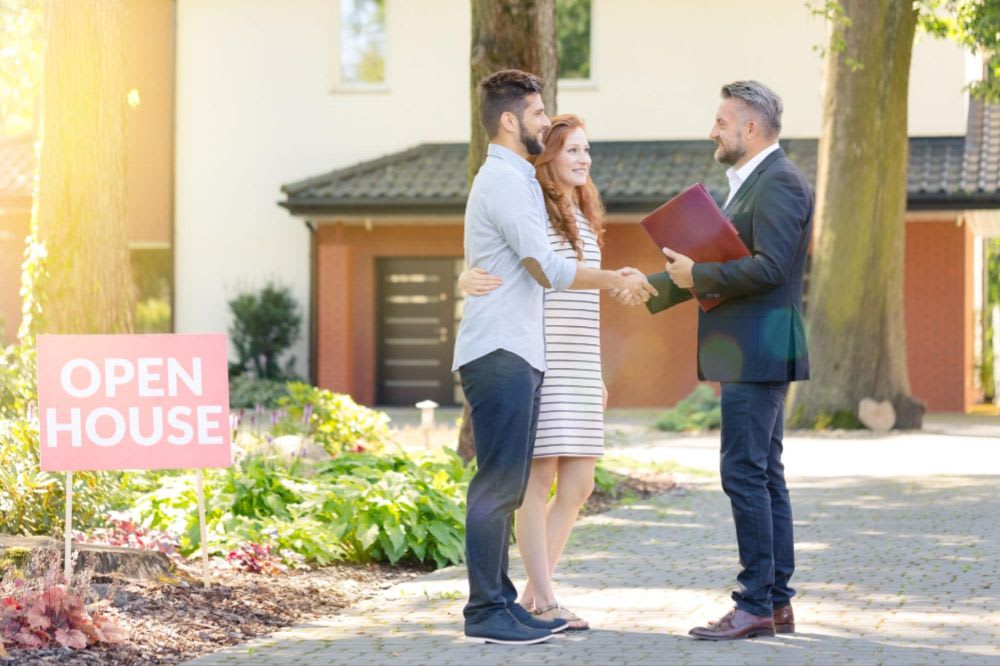 Photo courtesy of Shutterstock

When viewing online listings as a first-time home buyer in Austin, it can feel slightly overwhelming and even intimidating. Many of the photographs on these online listings look impressive, and it can be hard to decide which home is the right one for you. The best way to know which home would be a great fit for you is by visiting it. However, if you are relocating from another state or city, consider doing a 360-degree virtual home tour.

By visiting the home, you can walk through the space and imagine what it would be like to live there. Furthermore, you can also ensure that what you see in person aligns with what was in the photographs. When walking through the home, consider every room and visualize what you could use that space for. In addition, think about whether you like the home the way it is or whether you may need to renovate it to fit your lifestyle.
Don't get too emotionally invested in the home
One thing you should always be aware of is that sometimes the property that you want to buy might fall through. Whether it is because the repairs are too extensive or the seller changes their mind, you might not be able to buy the home. To prepare for such an eventuality, you should consider not getting too emotionally invested in the home. You also must realize that anything can happen until you sign the closing papers.
Document everything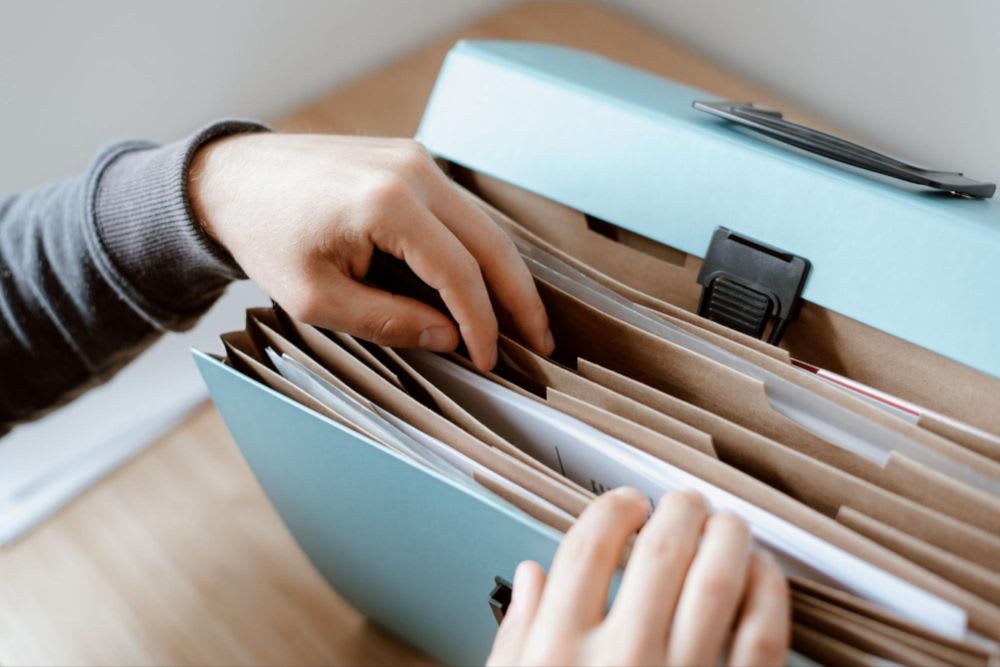 Photo courtesy of Pexels
Throughout the process of buying a home, you will accumulate a lot of paperwork. Keep a file organizer so that you can efficiently organize all of your documents. From buyer's agent and purchase agreements to home inspection reports and title deeds, you need to keep track of a lot of paperwork. Being able to pull them out at a moment's notice can help to streamline the process of buying a home.
Are you interested in starting the exciting real estate venture of buying your first home? Schedule a consultation with realtor
Rafael Llorente
and his team at the Rafael Residential Group, who can provide expert guidance on everything from localized Austin insights to negotiation tactics. Rafael and his team of experts can help you find the perfect first home that aligns with your dream lifestyle!
*Header photo
courtesy of Unsplash